About Us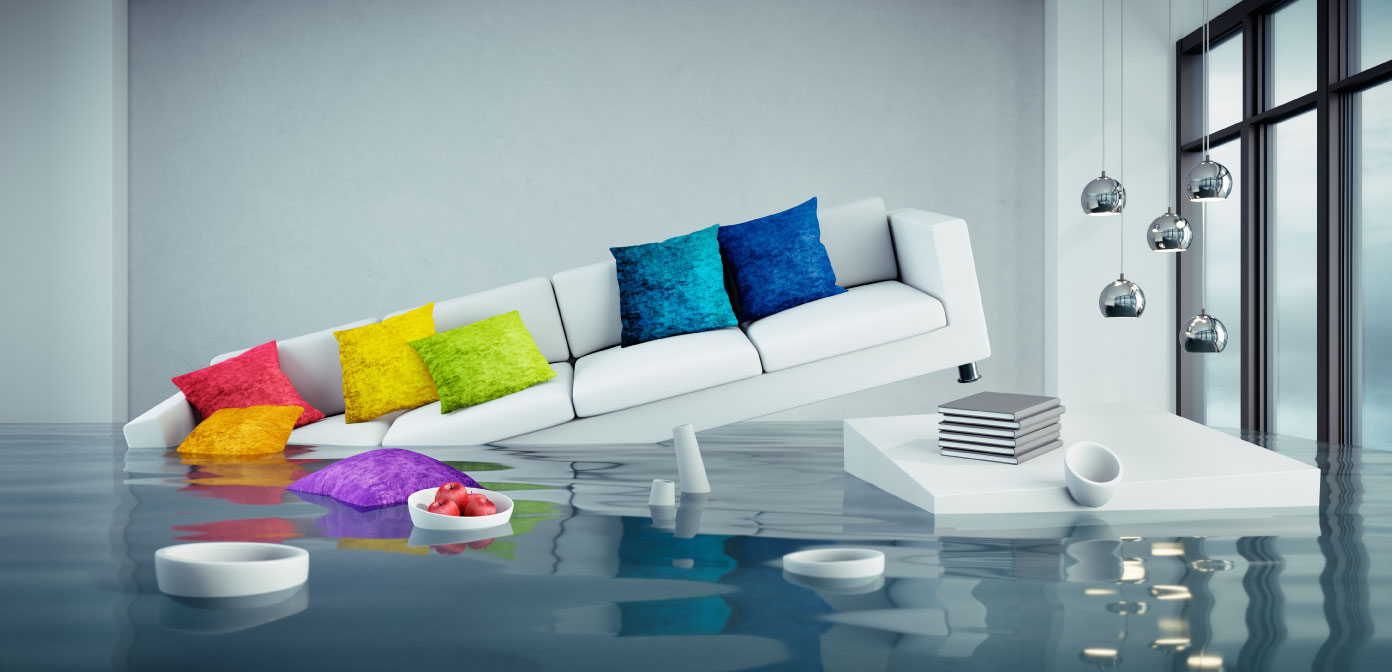 Owner Rick Crawford has always owned service-related businesses and eventually decided on the basement waterproofing business in 1992. Rick was a founder of All Dry of Ohio, Inc. based in Cincinnati, Ohio. The Ohio business tallied up four years of solid working experience for Rick on solving water and foundation problems in very large markets. Rick sold his interest in that successful business in 1996.

Intuition and inspiration brought Rick to Missouri with his young family in tow. All Dry Basement Systems of Missouri has been your local, family-owned basement waterproofing company serving all of Central Missouri since 1996.

First located in Fulton, within 6 months we found our home base was best centrally located in the Jefferson City area. Despite location we firstly were doing most of our work in the Columbia area with jobs spreading into Springfield, Branson, Kirksville and all over Missouri and far beyond.

All Dry Basement Systems of Missouri was a successful marketing innovator by being the very first basement waterproofing company to advertise on local television networks back in the days of antennas and cheap advertising. Some of you middle-aged adults and old-timers may remember…. "WRITE DOWN THE NUMBER, PICK UP THE PHONE…AND CALL ALL DRY TA-DAY!" (Kentucky accent added for effect).

Fast forward 26 years and All Dry Basement Systems of Missouri has repaired thousands of basements. Our staff remains well trained, professional, courteous and will get your job done correctly based in part on my 30+ years' experience and proper coaching of smart crews.

Also serving: Bonneville, Holt's Summit, New Bloomfield, Lohman, St. Mary's, Elston, Rolla, Eldon, Lake of the Ozarks Area, Lebanon, Moberly, Macon, Ft. Leonard Wood, Lynn, Hermann, Fulton, Mexico, Booneville, Fayette, California, Tipton, Osage Beach, Camdenton, Salem, Kirksville, Ozark, Marshfield, Republic, Nixa, Willard, Marshall and all surrounding central-southern Missouri areas.