At All-Dry we are very knowledgeable and well practiced at solving your interior water seepage problem. We use conventionally accepted forms of waterproofing, water control, and specialized water problem engineering as needed. Some of which includes above floor and below floor interior drainage in order to protect you home investment.

Exterior Water control often becomes a contributing problem throughout Central Missouri. You will find that we have the experience to find a solution to your outside surface drainage concerns.
There are many questions regarding FOUNDATION STABILIZATION, which is a prevalent and persistent problem especially at issue throughout Central and South Central Missouri. We can help solve some of your most frustrating and common problems.

All-Dry of Missouri, Inc. has been a member of the Central Missouri community of basement waterproofing for well over 20 years. We have been in excellent standing with the Better Business Bureau (BBB) since our inception. We always look forward to providing friendly and effective services to all of our clientele.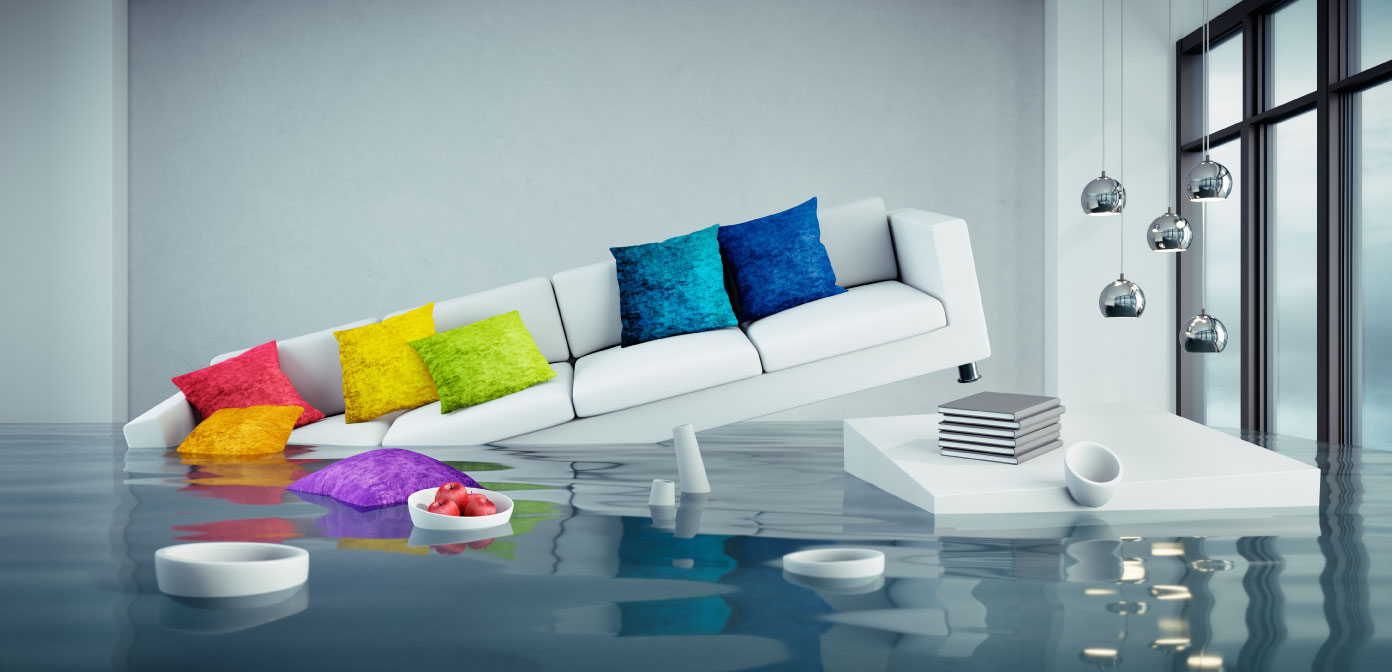 Also serving: Bonneville, Holt's Summit, New Bloomfield, Lohman, St. Mary's, Elston, Rolla, Eldon, Lake of the Ozarks Area, Lebanon, Moberly, Macon, Ft. Leonard Wood, Lynn, Hermann, Fulton, Mexico, Booneville, Fayette, California, Tipton, Osage Beach, Camdenton, Salem, Kirksville, Ozark, Marshfield, Republic, Nixa, Willard, Marshall and all surrounding central-southern Missouri areas.